Strategy session
Strategic sessions for owners and management
Practical Perspective Session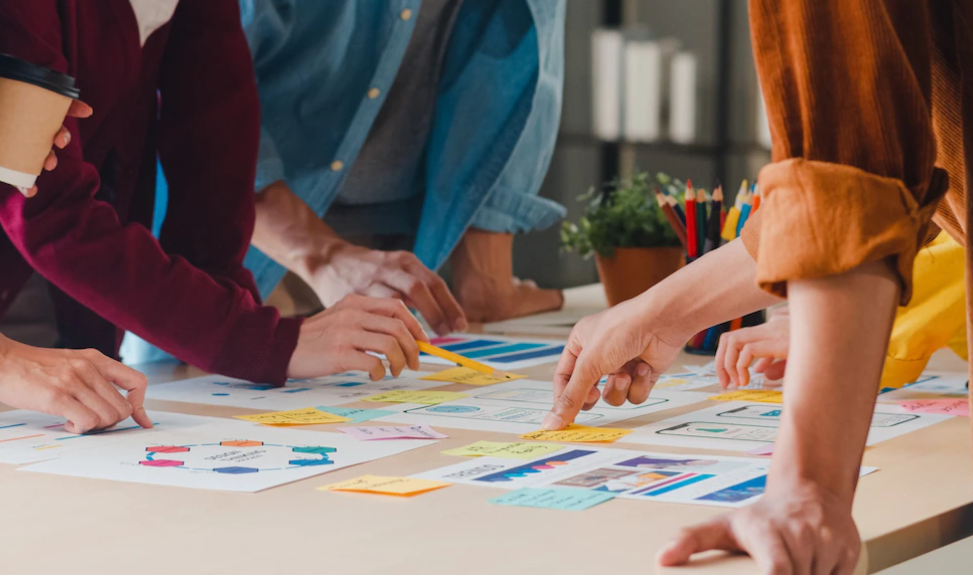 Objective:
- To form a unified vision for the general perspective of development.
- To develop an action plan for a defined period.
- To strengthen the corporate culture.
This session allows:
-recognize and respect everyone's contribution;
- For the group to do more things in less time;
- to merge everyone's contributions toward common goals;
- minimize polarization and possible conflict in the group, and welcome diversity of opinion.
- to develop joint decision making and search for non-standard options;
- to build teamwork, reveal communication and project skills;
- to create a common Vision for the company.
Objectives:
- Motivate the staff to search for ideas in the market, implement key solutions,
to achieve the objectives set by the management.
- To release anxiety, uncertainty, wariness.
- To understand who is ready to float in the same "boat and row hard," and who only observes
the movement.
- To understand the pros and cons of the existing team, to determine the vector of development.
of the company.
- Focus the team to increase sales.
- Consolidate the tenets of the company's corporate culture.
Result:
► Develop action plans and specific solutions to increase company sales and service quality.
► Involvement of staff in the planning process.
► Strengthening company values.
A strategy session is a powerful tool for solving important strategic tasks in the company. It allows us to form a new vision of the company development, to unite the working company management into a single team, it removes the boundaries and stereotypes in thinking when working out the vector of the company development, helps to create an effective working atmosphere, allows you to look at the existing tasks from aside and objectively evaluate, and to identify the most effective way of solution.
The duration of the strategy session depends on the agreed scenario plan with the Customer, but not less than 3-4 hours.
Please consult and learn more about the details of the strategic session by phone: +38 067 572 2700
or by mail: ndc.ukraine@gmail.com
Registration for a consultation