Business Ukraine
Business Ukraine is a social project to support entrepreneurship and small businesses in Ukraine.
In this project, we have gethered a number of independent experts, entrepreneurs and owners of different business, who are ready to share their experience and knowledge with others.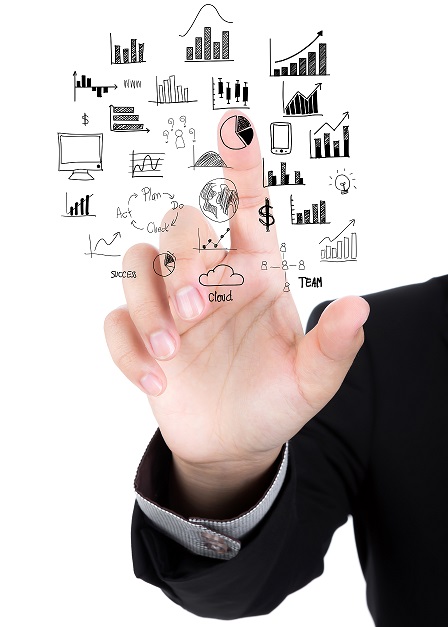 All consultations and activities in this project are FREE for participants.
To join the announcements of our events, subscribe to the Telegram channel:
https://t.me/business_ukrainian
If you would like to join the project as an expert, please fill out the following form:
http://forms.gle/P6cCaVYnNzTcVYw36
The main activities of the project:
online workshops

business simulation "Upgrade your business"

"round table" with experts.